Paris-New York is proud to be affiliated with the following professionals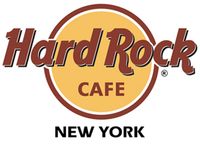 Hard Rock Cafe
- New York City
1501 Broadway
New York City, NY 10036
Telephone: 212.343.3355
Paris-New York is recommended for live entertainment by the staff at the Hard Rock Cafe.
Located in the heart of Times Square, the Hard Rock hosts weddings, corporate parties, banquets, fundraisers and all types of private events. Contact the sales staff for information about hosting your next private function at the legendary Hard Rock Cafe!
---


ABOVE
at the Hilton Garden Inn
1100 South Avenue
Staten Island, N.Y., 10314
718.477.2400 x5 / fax: 718.477.4258
STATEN ISLAND'S ONLY ROOFTOP BALLROOM
Private elevators whisk you to the sleek Rooftop space and open air terrace. A menu offering small plates is complimented by handcrafted cocktails. Above's sophisticated metropolitan decor, with both traditional and soft seating, boasts twenty-foot high floor-to-ceiling windows with spectacular panoramic views. Enjoy seasonal, modern American cuisine with an a la carte dining experience.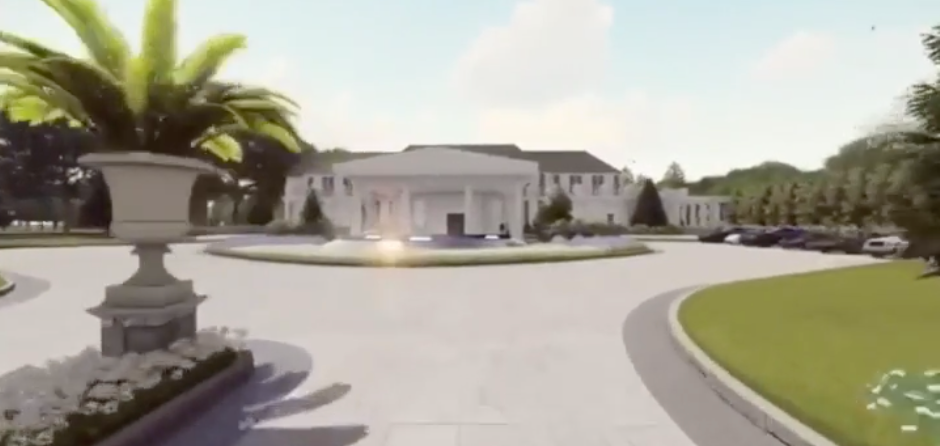 The NEW Shadowbrook at Shrewsbury!
1 Obre Place
Shrewsbury NJ 07702
732.747.0200
"Shrewsbury's elegant and glorious Shadowbrook Estate is an easy choice for any special affair. The property is enjoying a renaissance under the new ownership, the partners who also currently own and operate the Venetian in Garfield, NJ and Seasons in Washington Township NJ have brought a new life to this amazing NJ landmark."
---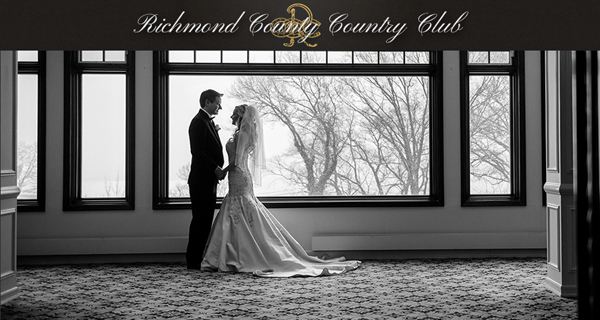 RICHMOND COUNTY COUNTRY CLUB
135 Flagg Place
Staten Island, NY 10304
718.351.0600
Richmond County Country Club offers the perfect venue for your event or wedding. Everyone wants a beautiful backdrop for their event. Located in the heart of Staten Island, our facility doesn't disappoint. With beautiful views of rural NYC, you'll have an extraordinary backdrop to capture treasured memories with you and your guests. RCCC provides full-service event planning from start to finish. We will ensure that every detail in your event is carried out to perfection. Our experienced staff, flexible accommodations, and beautiful facility can help you create an unforgettable memory. We'll create the perfect setting to compliment your unique style, and we'll make sure that your wedding will be an unforgettable experience. Thousands of couples have trusted our country club wedding venue to make their dream wedding a reality.

Platinum Entertainment offers a unique concept in wedding DJ entertainment.
Performing exclusively at weddings and specializing in providing lifetime memories.
What do you want your event to be?...How do you want your guests to feel?...And what do you want them to remember forever? 
Toll-Free: 1.866.PLATWED • New York: 718.967.2212 • New Jersey: 732.414.4328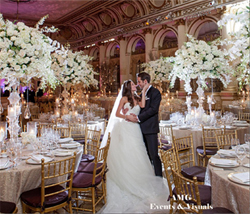 AMG Events & Visuals
470 Seventh Avenue / 11th Floor
New York City, NY 10018
Tel: 212.564.5785

AMG Services include: Event Conceptualization • Venue shopping and Contract Negotiation • Budget Development • Vendor Recommendation and  Contracting • Menu Design, Food Styling and Presentation • Beverage Coordination, Specialty Drinks, Wine Pairings, and Tastings • Wedding Tradition and Social Etiquette Advice • Lighting, Staging,  Audio,  Video, and Projection Management • Favor Selection and Hospitality Gift Coordination * Full day of Event Coordination and Management • Unlimited Meetings